21 January 2005 @ 10:25 pm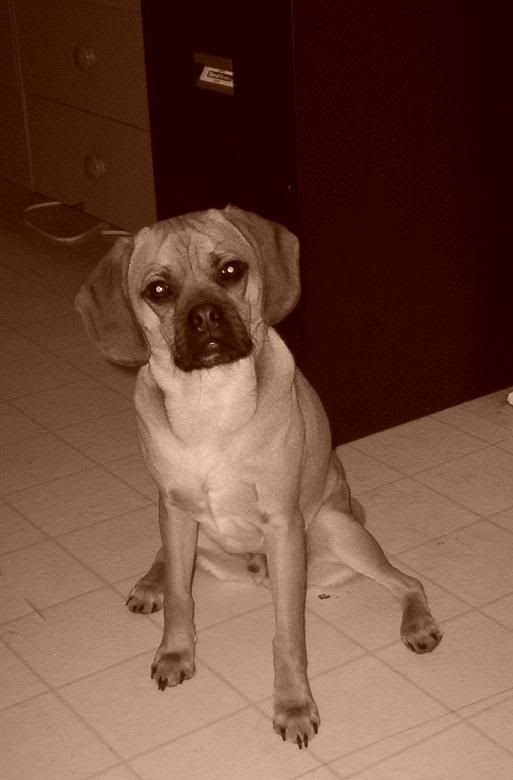 He has a hard time sitting on the linolium!
21 January 2005 @ 10:15 pm
I think I may have finally figured it out! I got a new camera today...so lots of new pictures of toby will be comming this way! He's afraid of the camera tho, so there aren't many close up pics of him, unless I zoom in!

Current Mood:
accomplished